Tricia Lambe Counselling / Psychotherapist Service
Trica Lambe is a long established and leading Psychotherapy & Healing Specialist in Tipperary. We provide Psychotherapy, Counselling, Energy Healing, Life Coaching, Reflexology, Aromatherapy and Spiritual Mentoring. Our wide range of expertise can help whether you are dealing with issues such as anxiety, separation, bereavement & sexuality or whether it is healing for your body and relaxation.
Our vision comes from recognising that each person requires an holistic healing perspective. This means we offer a variety of healing and a wider range of therapies. 
We are very welcoming and friendly so please don't hesitate to contact us with your question or request. We will do what we can to help you. Our Philosophy is to provide a comprehensive and highly skilled Psychotherapy and Holistic Healing service. We are committed to the highest standards of practice, with integrity, confidentiality and care for your wellbeing.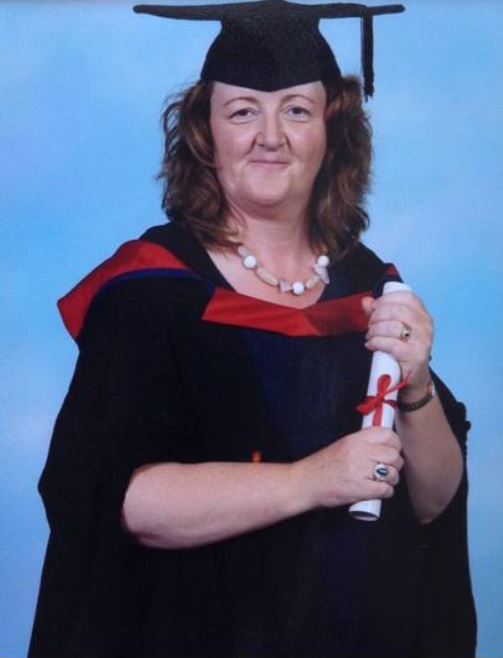 Hello and welcome to my Website. My name is Tricia Lambe. I am passionate about working with people, their energy and the mind body connection. I work as a Counsellor/Psychotherapist and a Reiki Therapist. As a qualified psychotherapist I trained with PCI College in Humanistic and Integrative Psychotherapy. I am a member of the Irish Association of Counselling Practitioners and am Garda vetted. I got my Batchelor of Science Degree in Counselling and Psychotherapy in 2013. I gained my Reiki level I and II qualifications in 2007.
All Services are provided including:  
General counselling – person centered approach.
CBT therapy and combined therapies which works for relaxation, healing to trauma
Loss
Bereavement
Cancer
Sexual abuse
Emotional abuse
Grief
Anxiety
Depression
Trauma